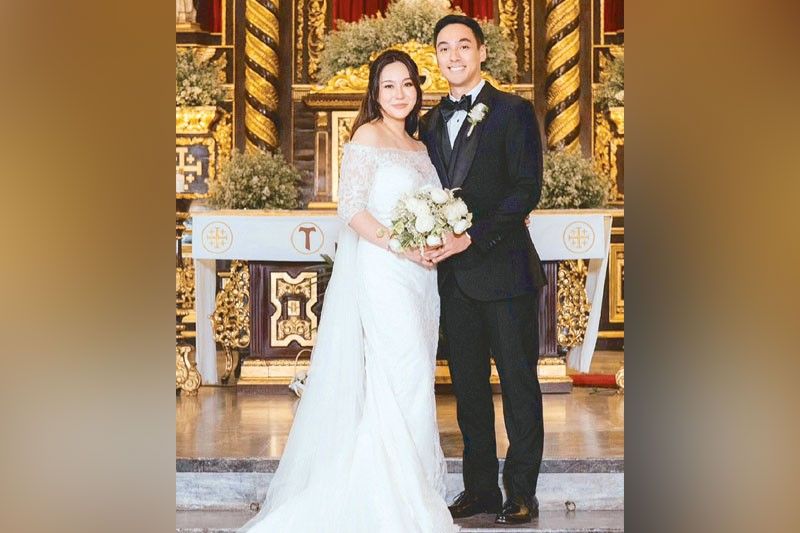 In a celebration that echoed seven years of love, culminating in a romantic and picturesque proposal in Nami Island, South Korea, Jasper Pua and Marielle Litton recently said "I do" in a dreamy ceremony held at Santuario de San Antonio Parish in Makati City, witnessed by their families and close friends. Jasper, dashing in a bespoke tuxedo by Bianca Cordero, could not take his eyes off of his blushing bride Marielle, dressed in a breathtaking gown from Rosa Clara and reception attire also by Bianca Cordero, all throughout the lovely gathering. An unforgettable reception followed at the Manila Polo Club, also in Makati City, that began with cocktails at the East Terrace where whispers of the couple's journey floated in the air, and segued to a gastronomic dinner prepared by Cibo di Marghi at the club's Main Lounge that was transformed into a paradise of deep tropical florals crafted by Spruce Designs. Guests were entertained by Frigora, The Authority Band, and DJ Christian Martinez. As the night unfolded, the love radiating from the newlyweds was a testament to the enduring romance that led to this beautiful union.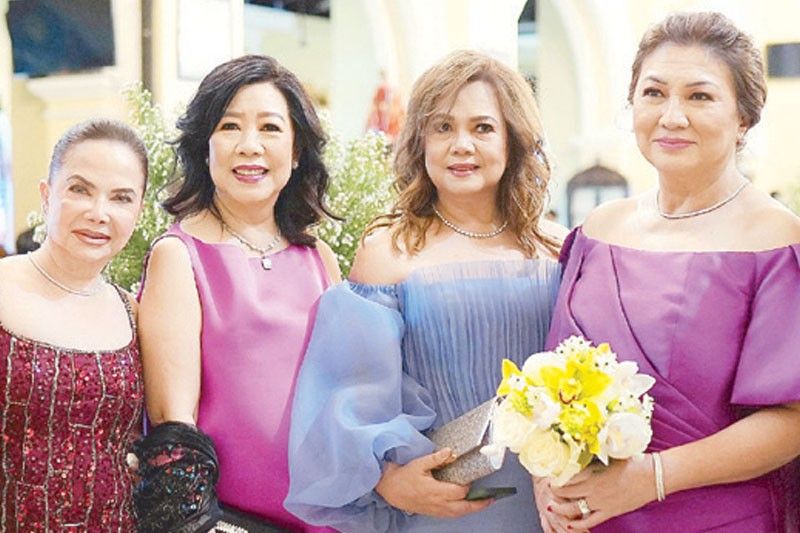 Mila Sering, Marlene de Jesus, Gina Escalona, and mother of the groom Arabelle Pua
With a nod to the past and eyes set on the future, this wonderful celebration was an exquisite symphony of love and commitment, surrounded by the warmth of family and friends.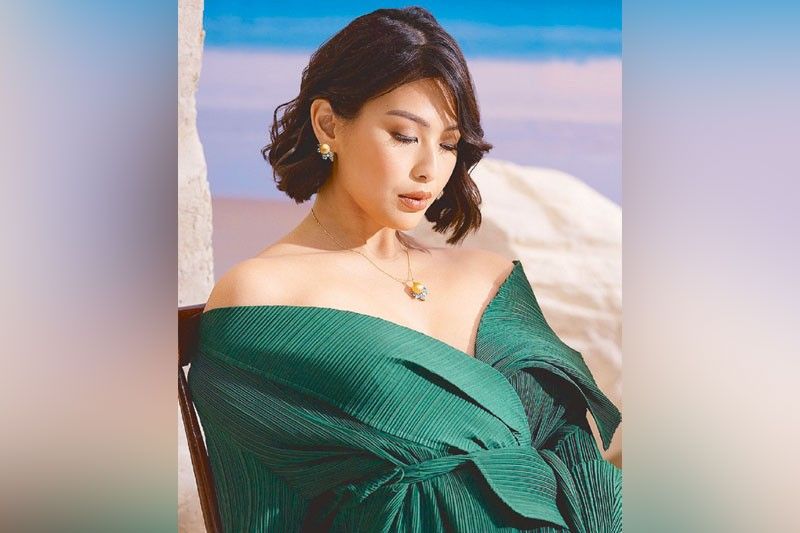 Jewelmer's pendants are where lustrous South Sea pearls and precious gems capture the essence of Mother Nature's captivating beauty.
Jewelmer redefines beauty
In the realm of timeless elegance and refined taste, international luxury brand Jewelmer's pendants stand as icons of poetic beauty, a mesmerizing ode to Mother Nature's captivating allure. Adorned with lustrous South Sea pearls and precious gems, these masterpieces immortalize the splendor of the natural world, showcasing Jewelmer's unparalleled expertise and savoir-faire. Elevate your everyday moments with these symbolic emblems, a celebration of life's milestones.
***
As a delightful bonus, indulge in exclusive dining experiences until December 31 with Afternoon Tea for two at Makati Shangri-La, Manila or Marco Polo Plaza Cebu. Visit your nearest Jewelmer boutique and let the world-renowned international luxury brand weave a story of rarity and enduring elegance into your life. For more information, explore www.jewelmer.com or follow @jewelmer on Instagram.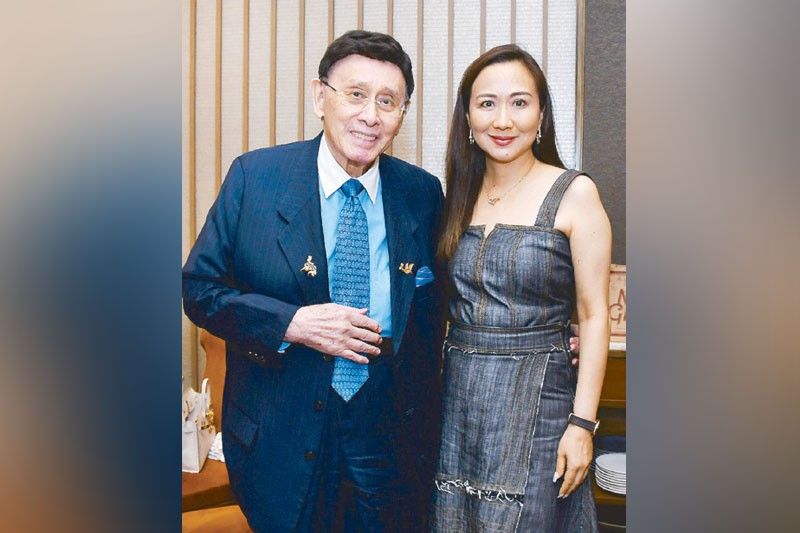 Your columnist and the lovely celebrant Amelia Ting
Afeast of elegance, friendship, and culinary delights
An epitome of grace and generosity, Amelia Ting celebrated her birthday by hosting a wonderful dinner for the JL & Co. group at the opulent Summer Palace in EDSA Shangri-La, Manila in Mandaluyong City. Amidst the exquisite ambiance, the guests enjoyed the delightful menu specially prepared for the occasion. The happy reunion also added a touch of warmth to the evening, creating cherished memories.
***
You may email me at [email protected]. Follow me on Facebook and YouTube: Johnny Litton by Jayelles PH and on Instagram: @jayellesph.
*****
Credit belongs to : www.philstar.com