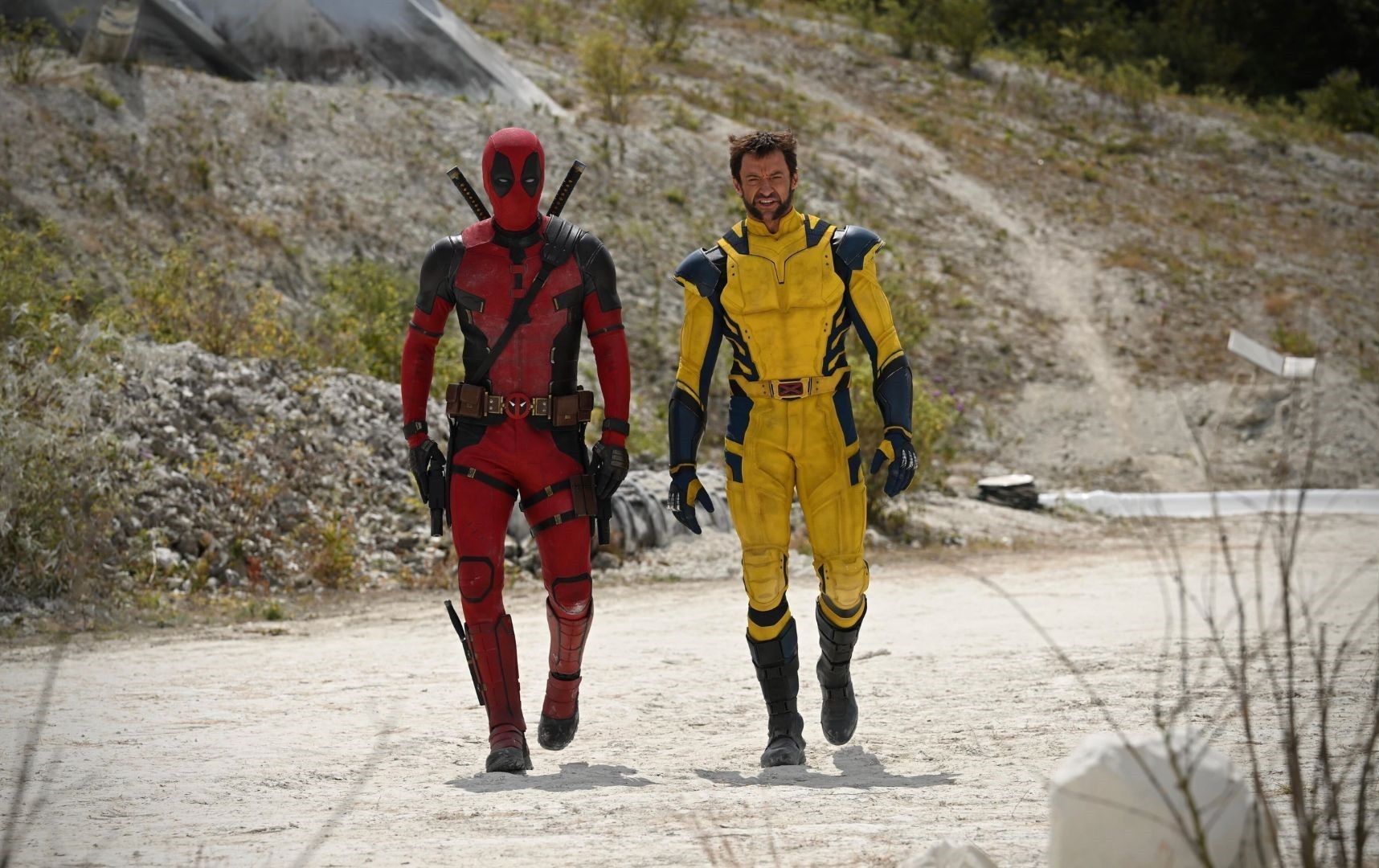 MANILA, Philippines — Marvel Studios has once again shifted its calendar for the release of upcoming films following the end of the 118-day actors strike in Hollywood.
As members of the Screen Actors Guild went on strike for a new contract with studios, including higher pay and protections against the use of artificial intelligence, actors were prohibited from working or even promote projects they were involved in.
The guild's deal with the studios still needs to be ratified by the union's board and members. This could take weeks but the agreement is widely expected to pass, and in the meantime, actors can now return to work.
The strike has significantly affected the marketing of several films since it began, including "Blue Beetle," "A Haunting in Venice," "The Creator," "Killers of the Flower Moon" and most recently, "The Marvels."
Marvel had previously switched up their calendar this year, and it has done so again with "Deadpool 3" — moving from May to July 2024 — being its only feature next year.
The July date was intended for "Captain America: New World Order," which will now move to February 2025, despite already finishing principal photography before the strike began.
Related: Actors reach deal with Hollywood studios, end months-long strike
Two other Marvel films, "Thunderbolts" and "Blade," were moved from December 2024 and February 2025 to July 2025 and November 2025, respectively. It is hoped that their scripts will be ready, which prevented them from entering production, among other issues.
These changes mean there will be four Marvel films in 2025, as a "Fantastic Four" movie was previously set for May of that year.
One should also note that Disney has the animated "Elio," its live-action "Snow White," a live-action "Moana" and the third "Avatar" movie currently set for 2025.
Even before the strike came to an end, other studios had decided to delay some of their major projects like Disney delaying a live-action "Lion King" prequel to December 2024; Paramount moving its next "Mission Impossible" entry from 2024 to 2025 and Sony moving a third "Venom" movie from July to November next year.
"Venom 3," alongside "Madame Web" and "Kraven the Hunter," also means Sony will have more comic book movies next year than the Marvel and DC universes combined (DC's sole entry is "Joker: Folie à Deux").
"Deadpool 3" may no longer be coming out in May 2024, but two blockbusters in "Kingdom of the Planet of the Apes" and "Furiousa" are currently set for a battle at the box office that month. — with reports from Andrew Marszal for Agence France-Presse
RELATED: Marvel Studios postpones releases of upcoming shows
*****
Credit belongs to : www.philstar.com