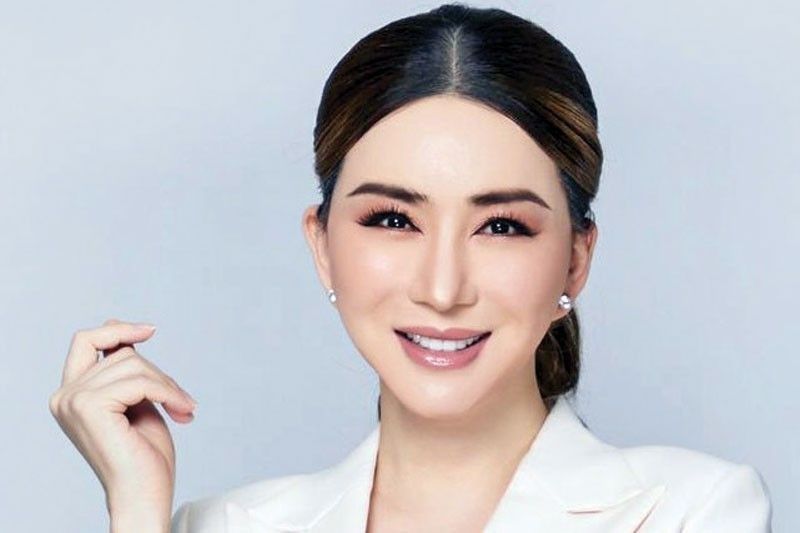 MANILA, Philippines — A week before Miss Universe 2023, Thai media company JKN Global Group, owned by the pageant owner Anne Jakrajutatip, has filed for bankruptcy.
The company made the announcement in a statement to the Thai Stock Exchange after it missed to repay bonds worth around $12 million.
JKN said that it will try to resolve a "liquidity problem."
"Submitting the rehabilitation petition will effectively solve the Company's liquidity problem under legal mechanism and provide fair protection to all stakeholders," the statement said.
Its operation will however continue.
JKN also announced on its website that its strategic corporate financial management plan to cope the current financial situation.
"We are confident that the new plan will support all of the company's business operations, including Miss Universe," JKN said.
"We reaffirm that the legacy of Miss Universe will be carried on by JKN Global Group as envisioned from the beginning," it added.
"We look forward to welcoming our delegates and fans in El Salvador as well as through our broadcasting partners," the group continued.
RELATED: 'Give me the crown': Miss Universe owner Anne Jakrajutatip apologizes to Catriona Gray | 'Biz rehab, not bankruptcy': MUO owner speaks up on JKN Global's status
*****
Credit belongs to : www.philstar.com