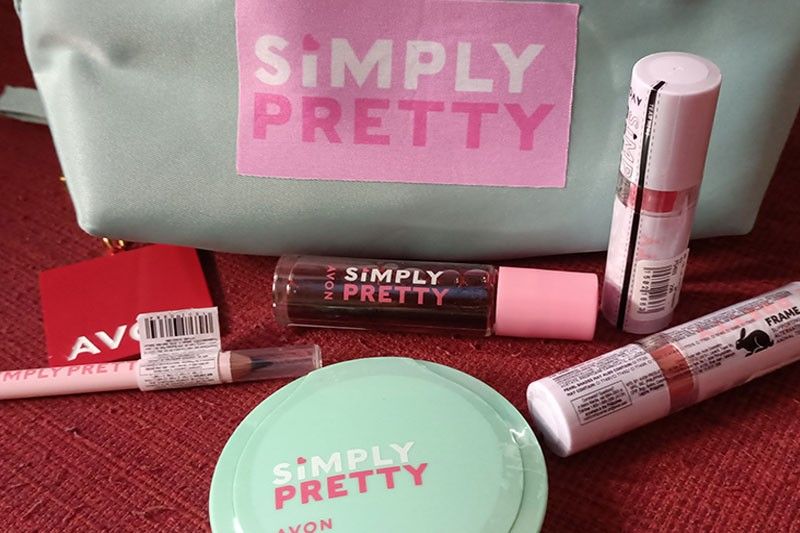 MANILA, Philippines — Beauty and confidence isn't as easy as social media makes it out to be.
It gets a little tricky especially when you're constantly on the go. Whether it's a mundane weekday or a weekend that's one for the books, it is always great to be your own young self with Avon's Simply Pretty cosmetics.
This is the reason why AvonPH is excited to reintroduce Simply Pretty with the same product line – powders, lip color, eyeliners, mascara, gloss, rouge, and tint – that girls all love, but is now in a new packaging.
Have fun and express your creativity by doing makeover looks that will make you feel great and beautiful in your own way. Being young is the perfect excuse to be daring and adventurous Iike your color choices.
And since pretty young gals are always on the go, why not try this "fashion emergency" hack: For a 3-in-1 power rouge trick, maximize your lip and cheek tint by also trying it on your eyelids! Just dab lightly then blend with your fingertips for a subtle tint. And with four tones to choose from, the are more options to play with each time. Just have wet wipes (or a vial of makeup remover) ready to erase excess color from your fingertips.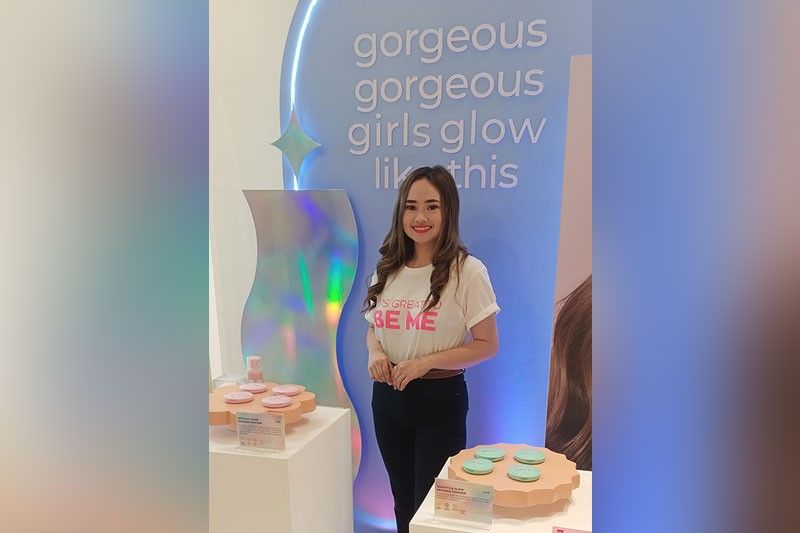 Sweat and shine can ruin your fresh look. Put that shine on hold, and instantly brighten dull skin, with any of the eight pressed powder shades. There is always one that's perfect for your type of skin.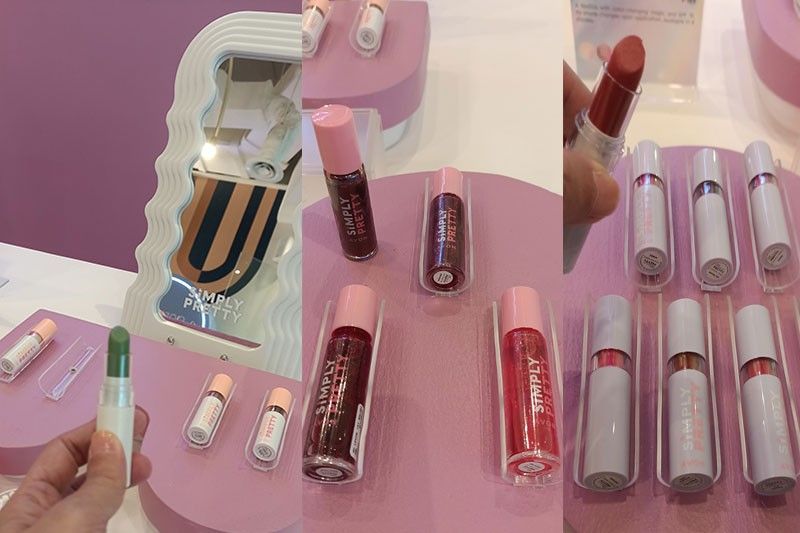 Brows and lines are made child's play with their precision eyeliners in brown and black. Finish off by brushing your lash and brows with either black or colorless mascara. Then gently fill those smackers with either lip balm for a clean glossy look or with any of the eight luscious lip colors that will answer to your every look and mood, day and night!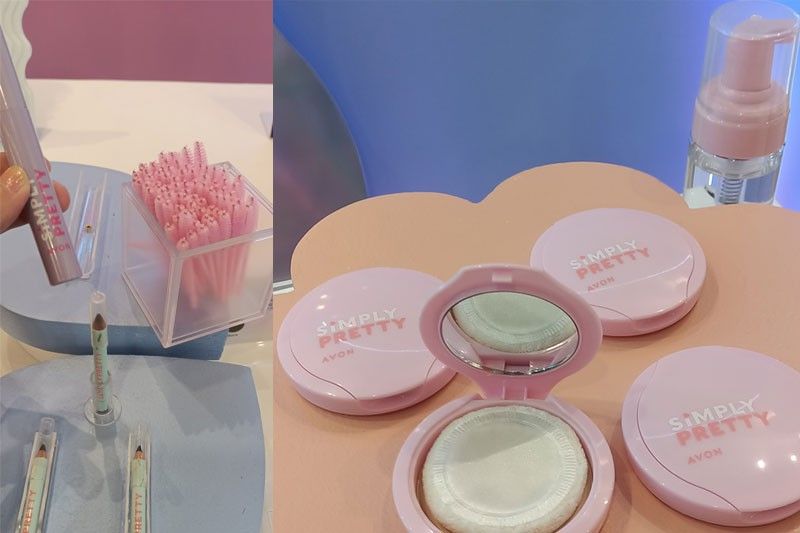 Simply Pretty's new packaging was recently launched at the Panco Cafe in Podium. The choice of the venue, as its organizers put it, is driven by the rationale that the swanky coffee shop (and all other milk tea shops) is the hangout of the Gen Z crowd – which is the target audience of the brand.
*****
Credit belongs to : www.philstar.com