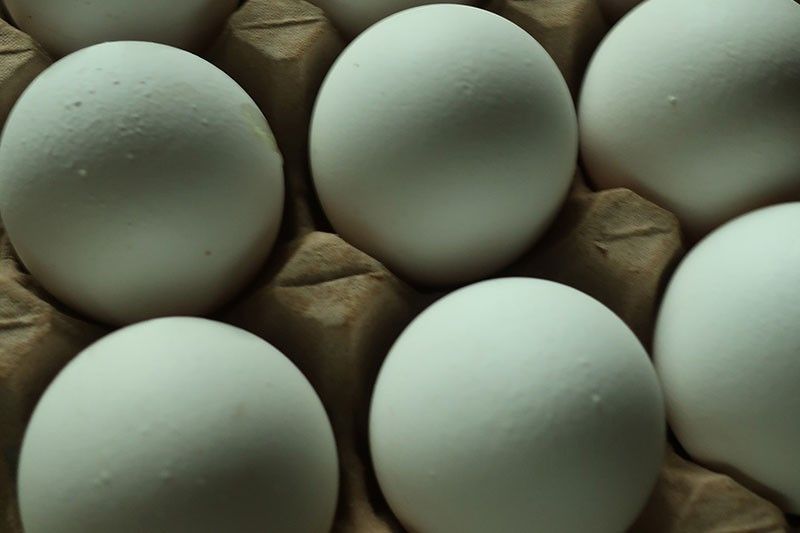 MANILA, Philippines — Boiled, fried, steamed, poached, no matter how they are cooked, you simply love them — and if you could only eat eggs every day, you would.
Some health experts, however, recommend eating only three to four eggs per week. Others, however, say it is perfectly fine to eat one egg per day. I guess it really depends on your health status.
Like you, a lot of people all over the world love eggs. This common love for eggs prompted the International Egg Commission, a global organization dedicated to help the egg industry move forward, to declare an annual World Egg Day in 1996. Its aim was to serve as a venue to raise awareness on the significance of eggs in human nutrition and food security, to celebrate the versatility of eggs in food application, and to urge consumption of eggs as a good source of protein, vitamins and minerals.
After all, eggs, on their own, make a very important part of breakfast, which is the most important meal of the day. It is cooked in various ways and is eaten with rice or made into a sandwich. Even burger lovers would go for an extra egg with all the works — lettuce, tomato, mayo, ketchup, coleslaw, pickles and cheese!
Eggs are also incorporated into viands such as Adobo; soups like Egg Drop Soup; salads like Chef's Salad and desserts such as Leche Flan. My Chicken Mami has slices of boiled egg in it!
This sustainable ingredient makes all the difference in baking, used particularly in breads, pastries, cookies, quiches and other delightful morsels that come straight off the oven. Who does not love Egg Pie?
World Egg Day, celebrated every second Friday of October, is like an ode to eggs. This year, the celebration fell on October 13 and carried the theme "Eggs for a Healthy Future" to emphasize not just its role in food production but also its role in nourishing people around the world.
A source of protein, eggs contain all the amino acids that the body needs. Their nutrient content includes vitamins A, B vitamins and D, and they contain minerals such as iron, selenium and phosphorus.
Eggs are good for the heart. While the egg yolk is said to be full of cholesterol, recent studies have shown that the dietary cholesterol in eggs does not fundamentally affect blood cholesterol levels in most people. Your doctor should be able to tell you how many eggs you can eat in a week.
Eggs are also good for brain health, as they contain choline, which is a precursor to a neurotransmitter called acetylcholine that plays a significant role in mental health, specifically memory.
RELATED: How to perfectly boil egg: 7 chefs share their secrets
*****
Credit belongs to : www.philstar.com