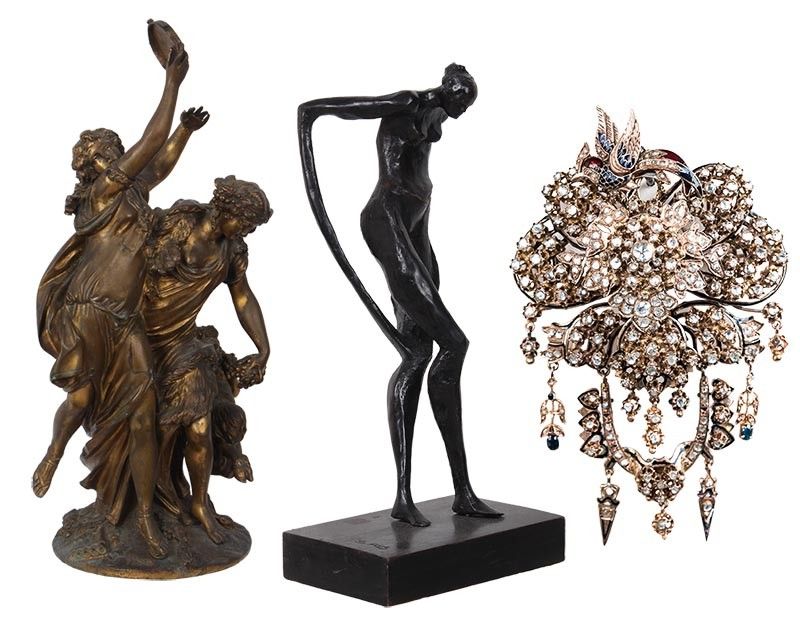 Casa de Memoria will be featuring 159 lots of unique collections in the holiday-themed auction on November 18
MANILA, Philippines — Holiday seasons would not be complete without sharing meaningful gifts with loved ones, and as to where to get the most memorable gifts, one might find them at the live auction viewing at Palacio de Memoria starting October 27.
Casa de Memoria's curated pieces to be featured at Palacio de Memoria are tailored for the holidays—from small giftable collectibles to limited-edition pieces.
Casa welcomes everyone to partake in this holiday-themed auction with a total of 159 lots, consisting of centuries old antique bronze sculptures of varying origins, vibrant objets d'arts.
The team is hopeful to bring together the East and West culture through its variety of art.
Patrons and collectors will be able to see firsthand the finest selection of the most famous porcelain brands from Europe like Vista Alegre, Haviland & Co. and Limoges; and other various porcelain products which include trinket boxes to figurines.
Collectors of crystals and glassware can also preview the selected brands like Murano and Real Fabrica de Cristales de la Granja pieces fit for the holiday dinner.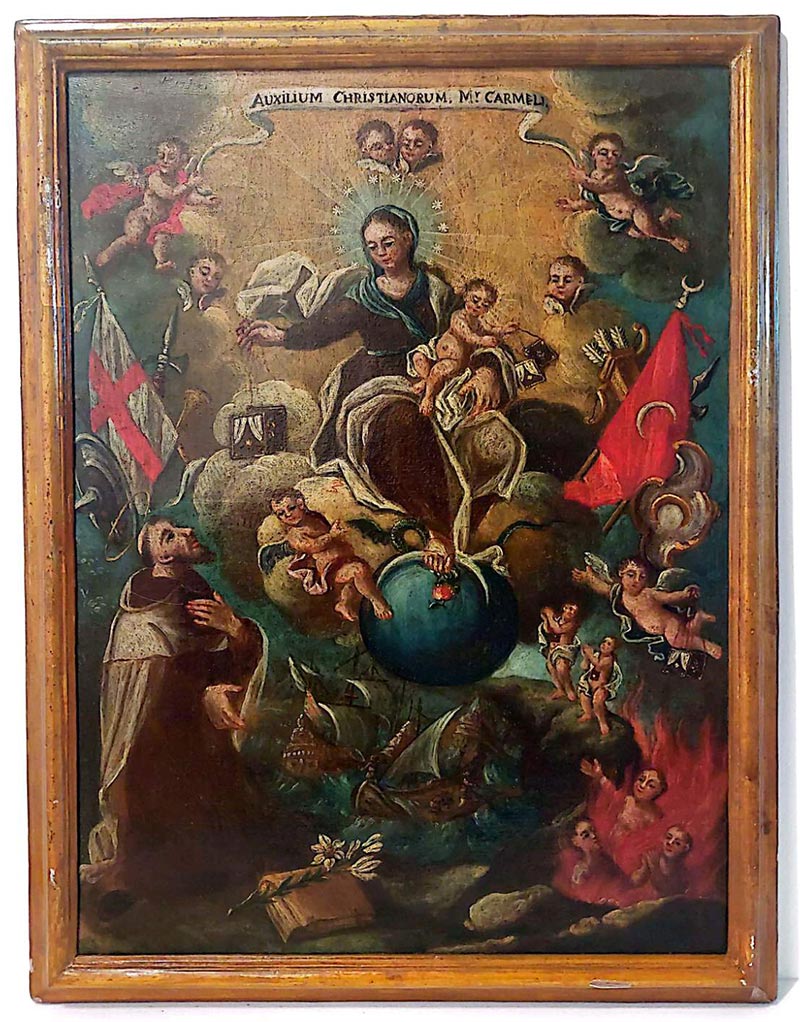 17th-century oil painting of Our Lady of Mt. Carmel
One may also find in the live viewing the rare antique to contemporary marble and bronze pieces such as Clodion's Bacchanal ideal for the seasoned bronze collectors, a pair of art deco lion marble bookends which book lovers may like, and an art nouveau female figure lamp for those seeking something unique for their work desks.
The auction offers a wide selection of giftable pieces for friends and loved ones.
Art enthusiasts can also spend their time admiring works relating to landscapes, portraits and some modern sceneries and perspectives.
For those looking to expand their religious collection, Casa de Memoria will not be short of what they can offer from a centuries-old ivory sculpture of the Blessed Virgin Mary, a unique Cristo Expirante ivory in giltwood frame, to a unique 17th-century oil painting of Our Lady of Mt. Carmel.
Live auction will be on November 18 at 2 p.m., while those who would not be able to bid in person can still place their bids online via https://connect.invaluable.com/Memoria/.
---
Editor's Note: This press release is sponsored by Casa de Memoria. It is published by the Advertising Content Team that is independent from our Editorial Newsroom.
---
*****
Credit belongs to : www.philstar.com