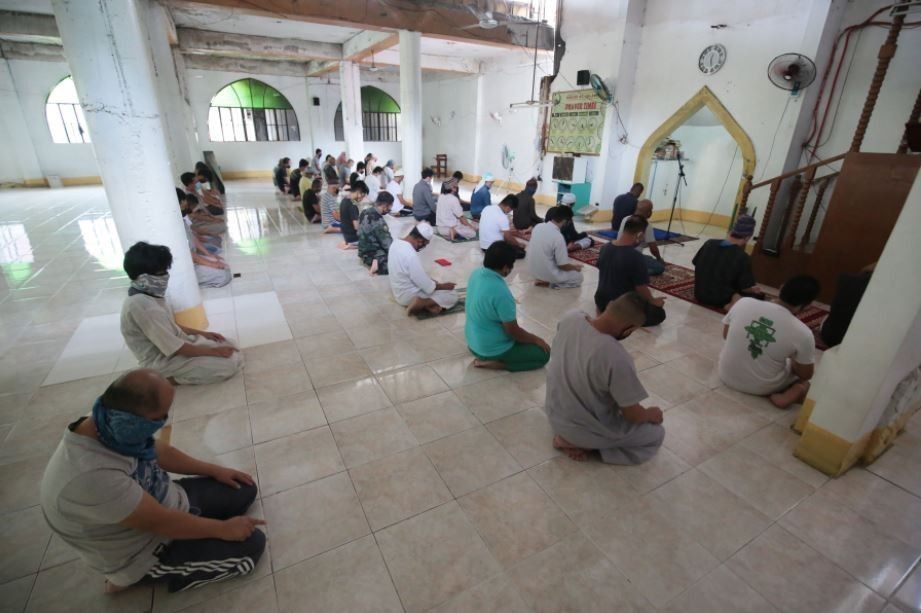 MANILA, Philippines — From June 28 to July 2, the Muslim community in Philippines celebrates Eid al-Adha (also known as Eid'l Adha) or the "Feast of Sacrifice."
Eid al-Adha — literally "celebration of sacrifice" in Arabic — is the biggest main holiday in Islam, with the earlier celebrated Eid al-Fitr behind it, and it commemorates the willingness of Ibrahim (Abraham in Christianity) to sacrifice one of his sons to obey God's command.
According to historic texts, God through the Angel Jibreel (Gabriel) provided Ibrahim with a lamb/ram to be sacrificed instead after seeing Ibrahim's resistance to the devil's temptation and willingness to indeed sacrifice his son Isma'il (Ishmael).
In modern days animals continue to be sacrificed in a ritual called Qurban, derived from the Muslims' sacred scripture the Qur'an, with the meat eaten by an individual family, given to relatives and companions, and the rest to the less fortunate.
RELATED: June 28 declared a regular holiday for Eid'l Adha
Animals to be sacrificed the Islamic way have to be cows, sheep, goats, lambs, or camels, and must be in complete health.
Eid al-Adha begins celebrations on the tenth day in the final month of the Islamic Lunar Calendar or the Dhu-al-Hijjah, and depends on a legitimate moon sighting.
The Muslim community often celebrate with loved ones dressed in new or best clothing, giving each other gifts, and reciting prayers and chants that honor Allah at a Mosque.
Eid al-Adha also marks the end of the annual Hajj piligrimmage observed by Muslims where they visit Mecca in Saudi Arabia, a mandatory religious duty by all adult Muslims at least once in their lives.
"Eid Mubarak" or "A blessed celebration" to all Muslims in the Philippines and around the world!
RELATED: MMDA: No number coding on Eid'l Adha
*****
Credit belongs to : www.philstar.com